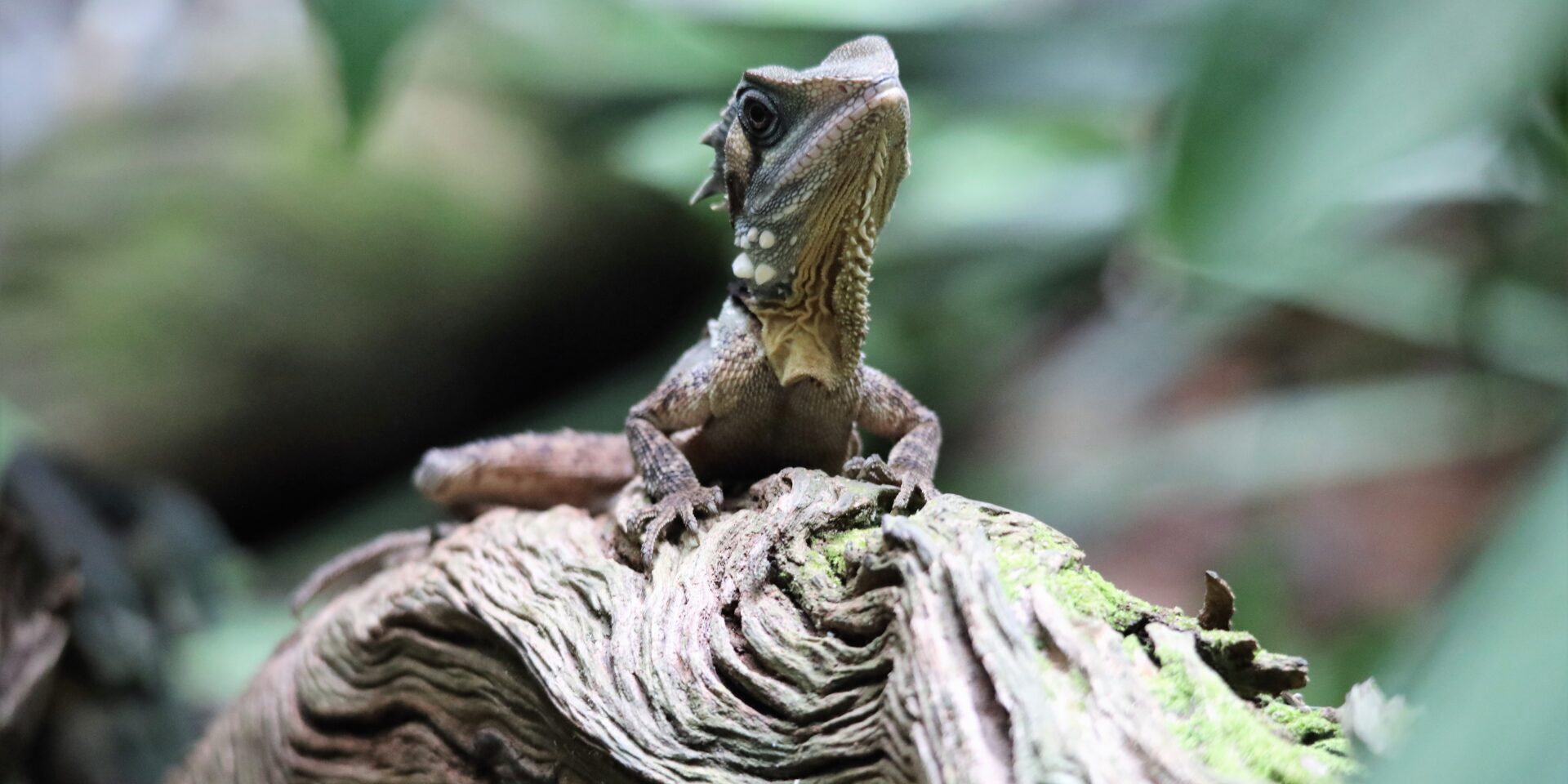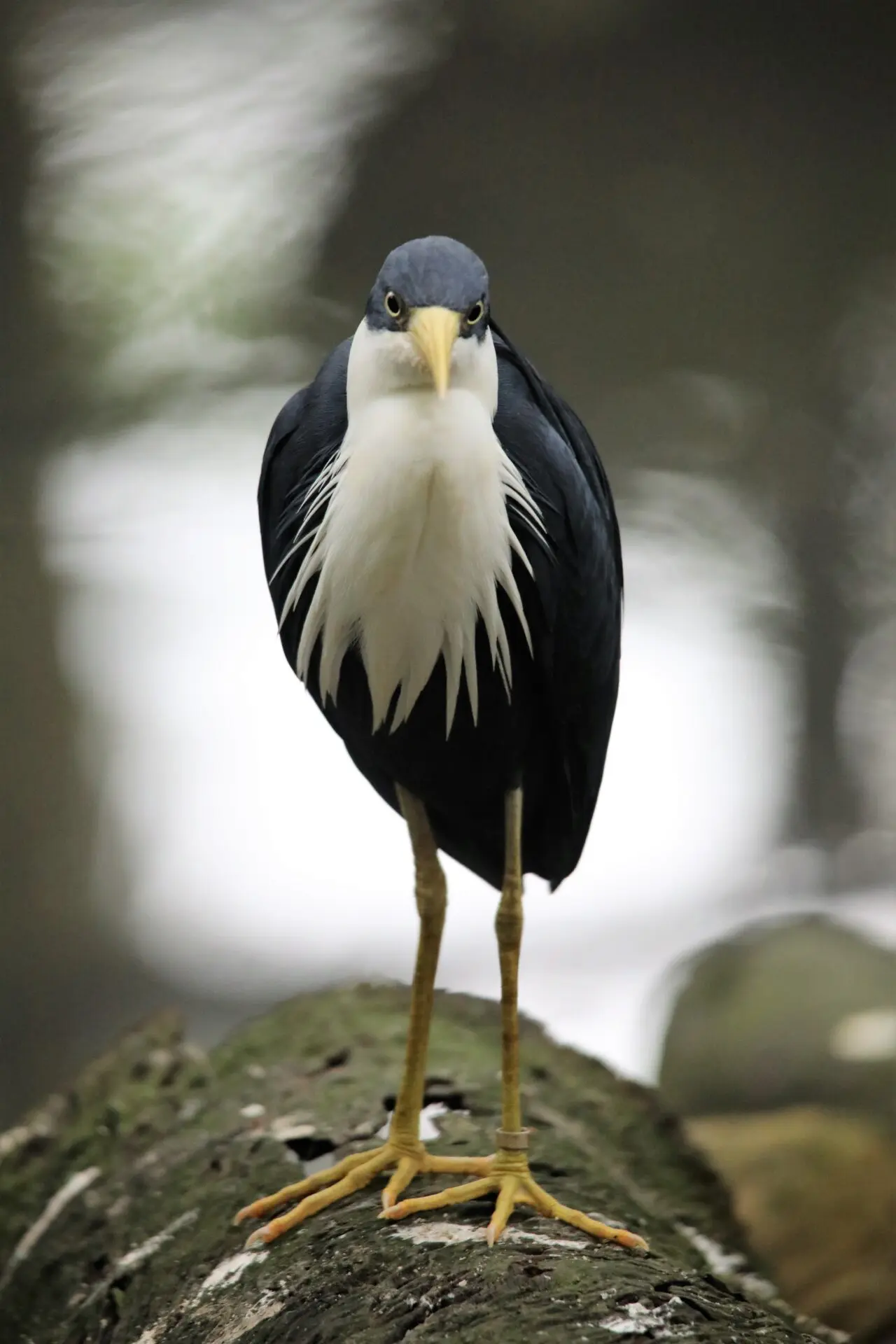 Wildlife Photography and Wildlife Art has become vitally important in recent years to connect those living in cities or those housebound for health or age reasons with nature.
Most of us are quite conscious of the benefits of connecting with nature, both to our physical and mental health and whether you wish to have a go at photography or art for the first ever time, or you are an experienced artist or professional photographer, we welcome and indeed encourage you to share your work with our community via social media.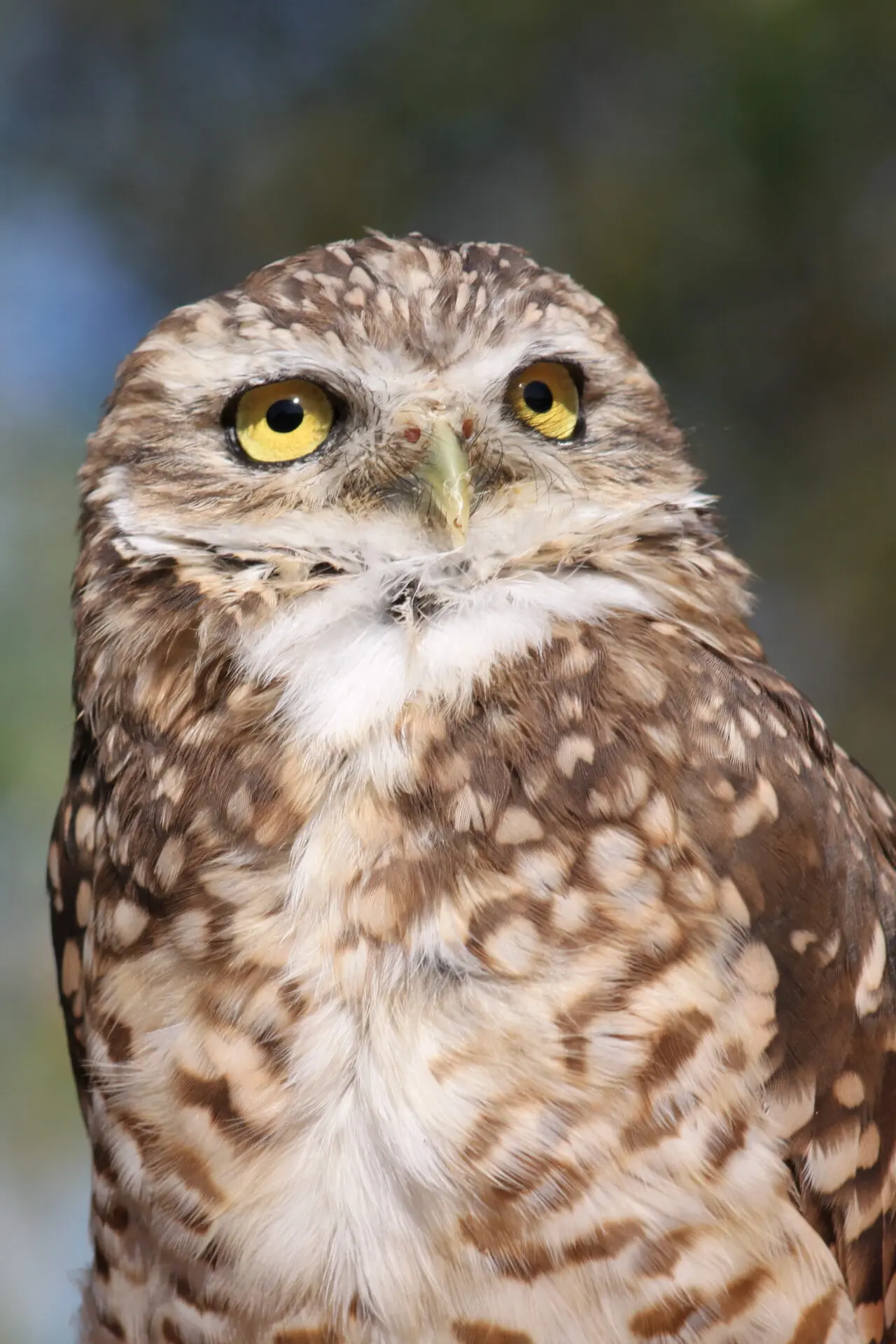 We also hold a Wildlife Photo & Art Competition at the end of the year and open public voting between Christmas and New Year, so you can get involved either by entering or by voting for your favourite photos from what always proves to be an inspiring portfolio of entries and there are prizes for the entries that receive the most public votes. 
You will find many experts in our Wildlife.net Facebook group who are able to advise on camera settings and frequently give tips when asked by those just starting out on their wildlife photography journey and can also give advice on watermarks, which we encourage you to use to protect your own copyright. Similarly, many artists give excellent advice to group members starting out with their first set of brushes. 
As founder of Wildlife.net and on behalf of the team, I encourage you to engage and share images with our network if you are comfortable doing so and although we always like to know locations, if a species is endangered then location of country is more than sufficient because we don't wish to tip-off vulnerable species locations to poachers, hunters, or egg collectors.
Pollinators, marine species, land mammals, reptiles, insects, and birds, indeed ALL wildlife needs our support and protection right now and you can help make a difference by sharing, inspiring and raising awareness. 
We encourage you to share your photos, art or wildlife related information with us through our social media.